A huge amount of $ 11 Trillion Bitcoin has been through the blockchain since 2009
Just think about this amount! Since the start of the blockchain, that is, since 2009, an amount of 11 trillion dollars has passed through it. These figures surprised us with recent calculations and analysis of the sphere of trading.
Bitcoin continues to evolve
On October 24, an analyst with this specific specificity, PlanB, shared the following statistics on his social networks: about $ 9.6 billion passes through the daily blockchain network.

Based on such statistical reports, we can conclude that Bitcoin transfers the annual volume of PayPal transactions – 578 billion dollars for 2018. And such a figure arises in just 2 months. To obtain this data, PlanB used its full Bitcoin node to verify transactions.
Such indicators clearly and undoubtedly show that Bitcoin, as before, is the largest and most successful cryptocurrency against all its competitors, even despite the bearish price increase in the second half of 2019.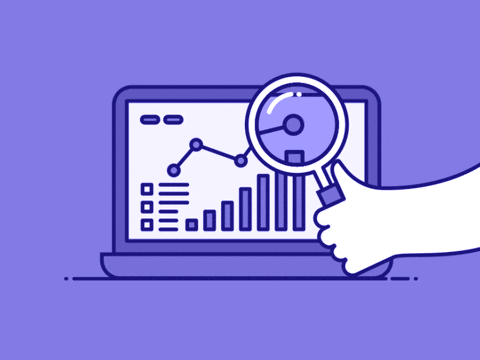 What will happen to BTC, Visa, and Mastercard in 10 years?
In any case, such thoughts are not innovative, since back in April of this year it was possible to read forecasts that by 2029 Bitcoin would be able to overtake already established giants with fiat payments, such as Visa and Mastercard.
In the future, since the development of autonomous scaling solutions such as the Lightning Network brings new achievements, less and less activity in bitcoins will occur on the blockchain.
Samson Mow, director of the Bitstream technology company Blockstream, has already commented on the current situation and noted that there is more than enough reserve capacity in Bitcoin.